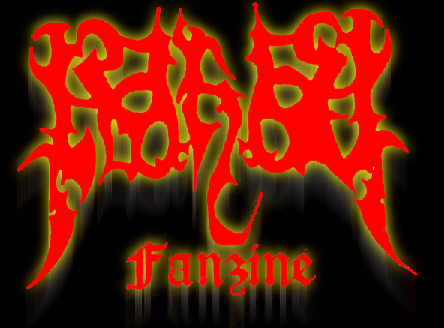 Greetings and Salutations from a dark deviated soul...
Let the goddess of this site leads thee...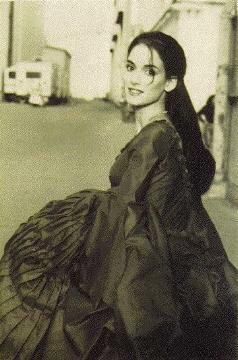 ---
You have entered the domain of RAHAB Webzine/Fanzine. Here, I shall keep you all posted with all the latest news on the dark side of Metal music and its precious lifestyle. This page has been spawned to 'clean' up the look of the previous main page which is now known as the News page for the year 1996/1997.
EMBRACE THE DARK AND DENY THE LIGHT...MIGHTIEST HAILZ!!!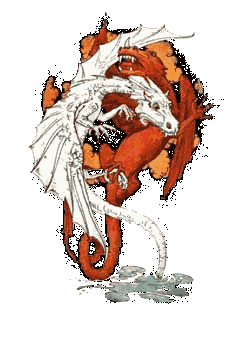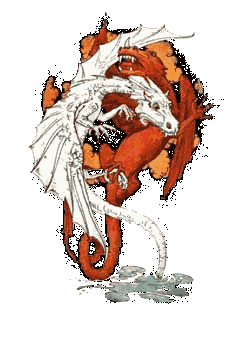 TO DECEIVE, INVEIGLE AND OBFUSCATE..
DOOLB SI EHT EFIL
---
Contents:
About the Webmaster: The history...
Curriculum Vitae:For Future Employers
Interviews:NOt yet updated
News1996/1997: 1996 and 1997 news.
News1998: 1998 news.
News1999: 1999 news.
Occultism: Facts and myths. Not yet updated
Sub-projects: Other future projects. Not yet updated
Related/Unrelated links: LIIIINNNKKKSSSS !!!
Cradle Of Filth 1997 mega-gig review
Black Sabbath 1997 mega-gig review
OZZFEST UK 1998 mega-festival review
Catharsis 1998 micro-gig review
Clash of the Titans, Slayer vs Sepultura 1998
Valentine's Day Massacres 1999
Emperor invade UK 1999

Send email to the absolute keeper of this site

Or Snail Mail to:
Rahab Metal Publications
Attn: Himi
131, Helmsley Road,
Sandyford,
Newcastle-Upon-Tyne
NE2 1RE
England
+44 (0) 191 240 1594 (home)
+44 (0( 7801 325 202 (cellular)

---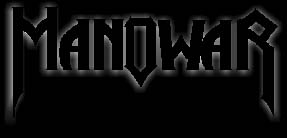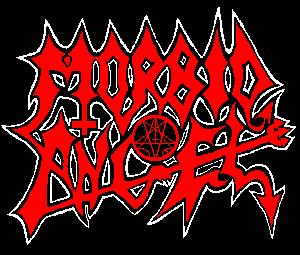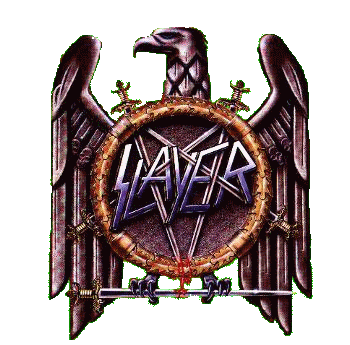 Preferable Musical Destruction Equipments:
1. BC Rich Warlocks, Les Pauls, BOSS and ZOOM
2. TAMA Swing/RockStar kit and PEARL Powershifter Pedals

---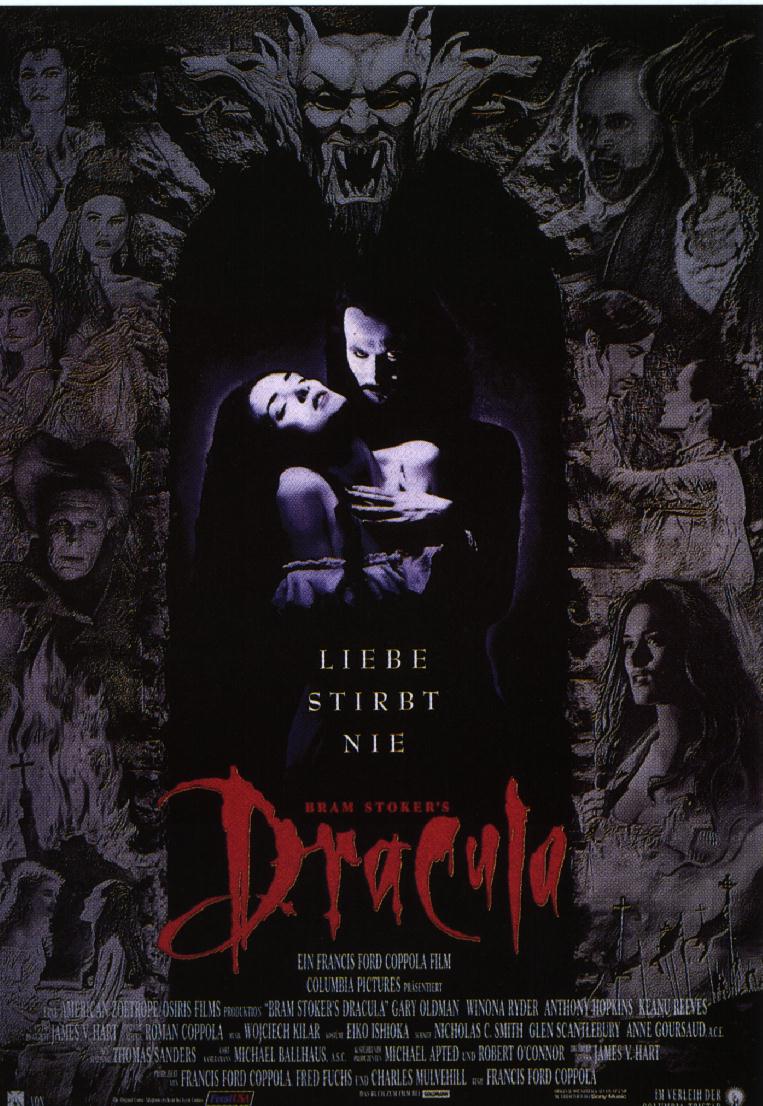 LOVE NEVER DIES... SO DOES HATE !!!
Sign My Guestbook
View My Guestbook
Visited for a fuckin'
times eversince August 1997..