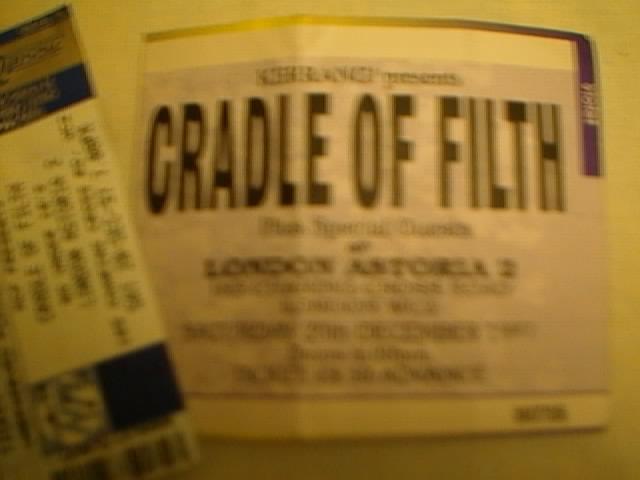 ---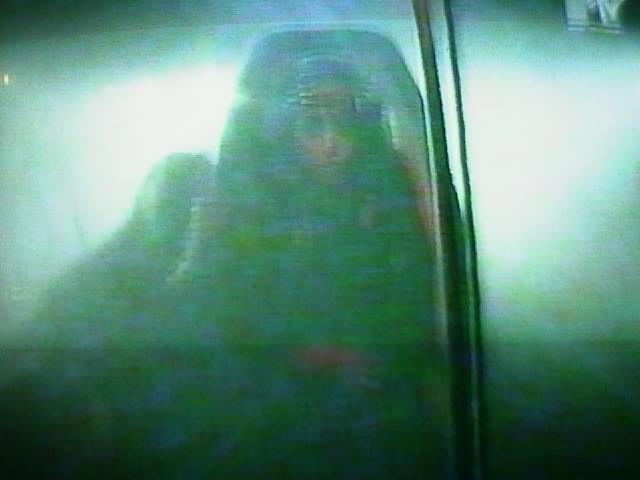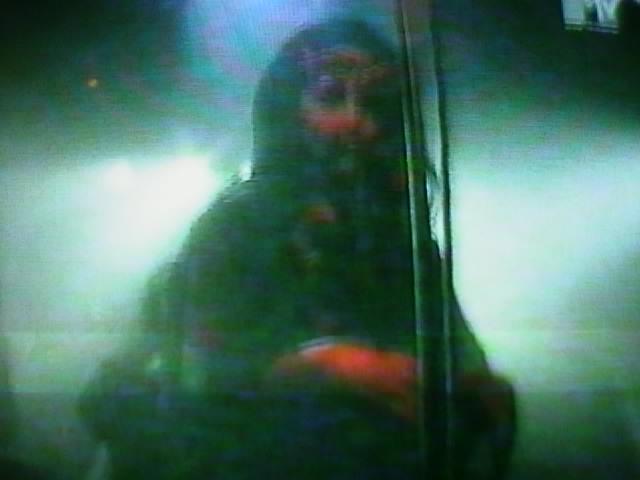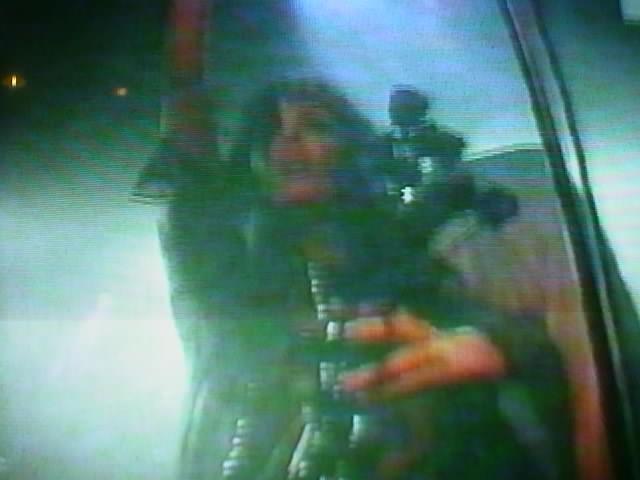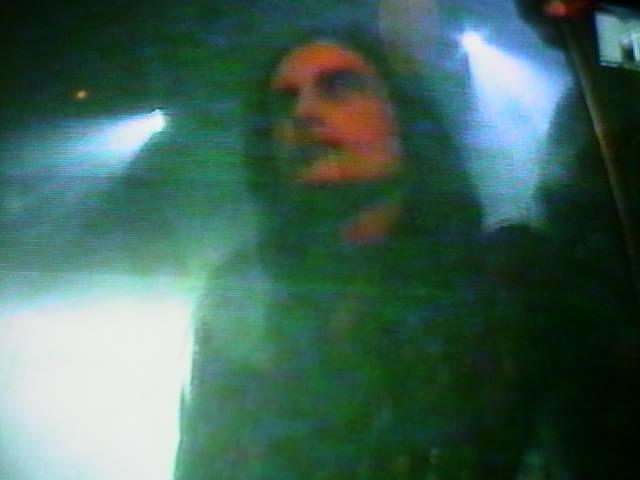 The holocaust was unleashed. Note the awakening of Lady Jezebel Deva from the coffin. Dani Filth with all leather costume, fiercely staring at the audience(He's not like that in real life!). "...We are the scum, sometimes referred to as Cradle Of Filth!...".
Green, red, white and total darkness atmosphere!!!

---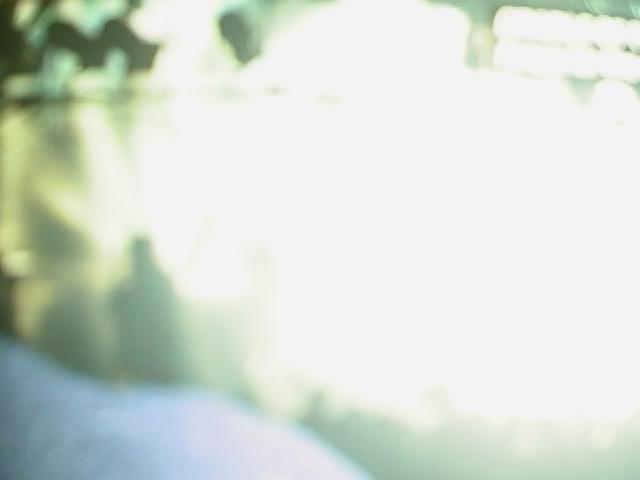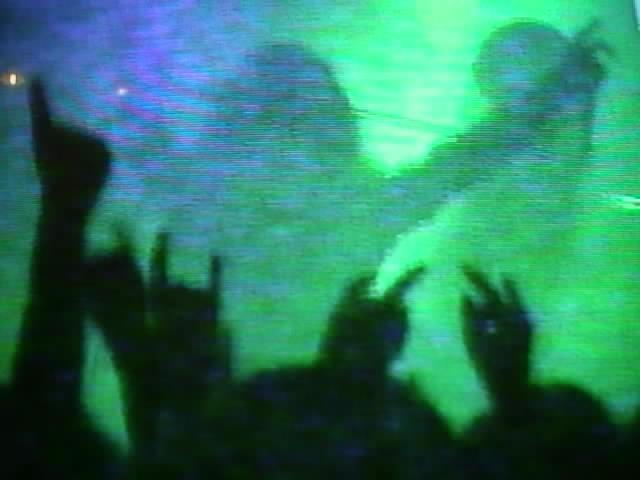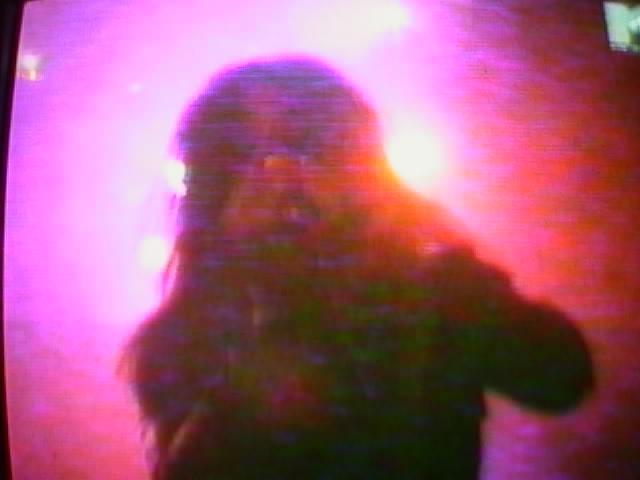 Dani Filth and the supportive audience...
---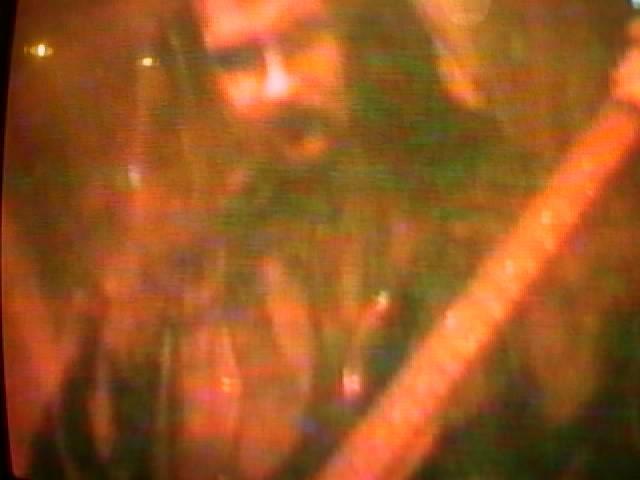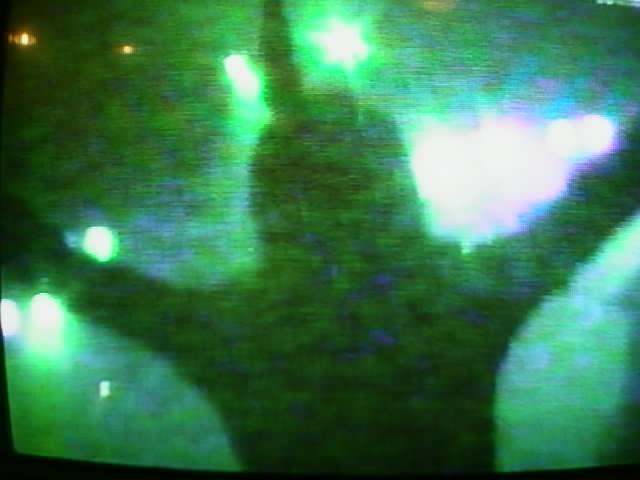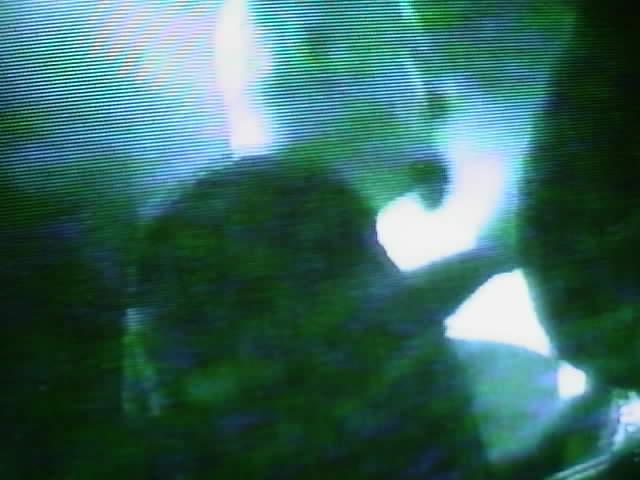 Gian 'Lord Throne', Dani 'Feccand Buggery' and Nicholas 'Bastard'
---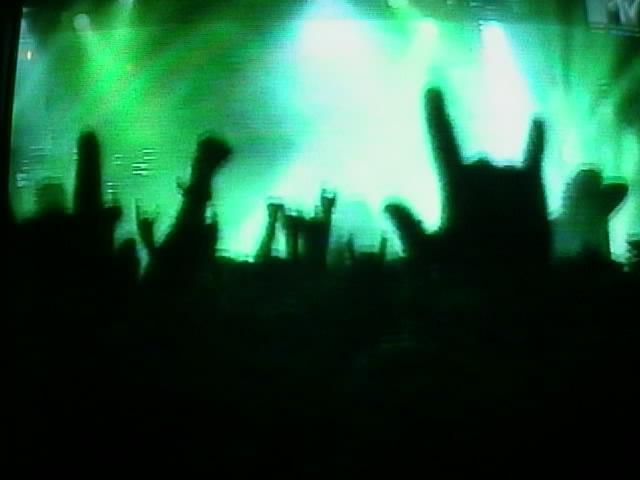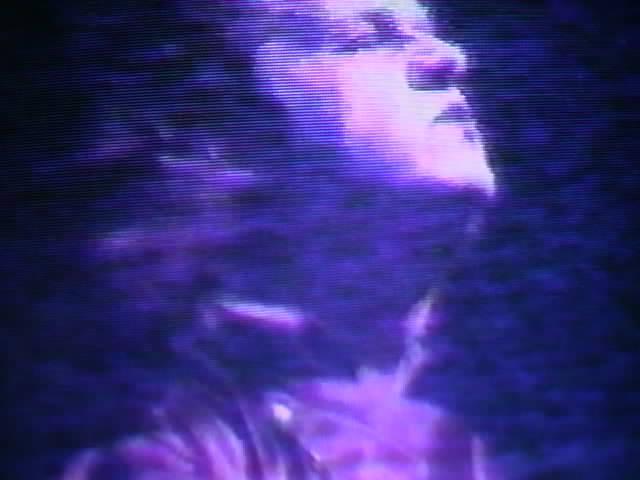 Stuart in action..or should I say.. halllucinated?
---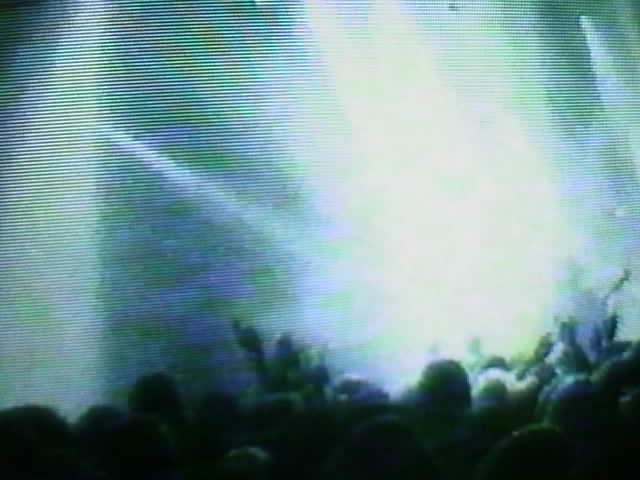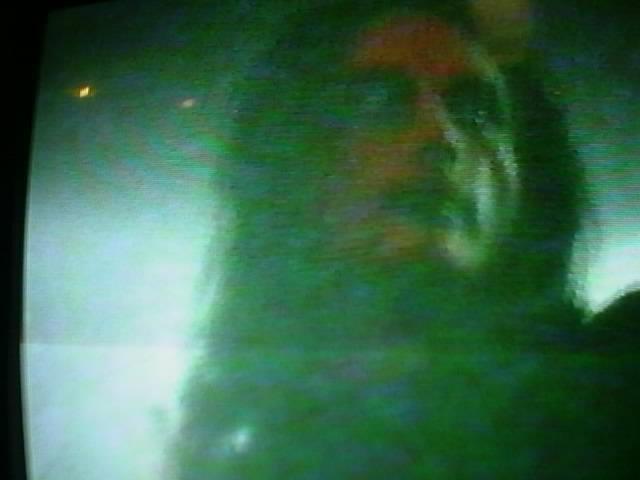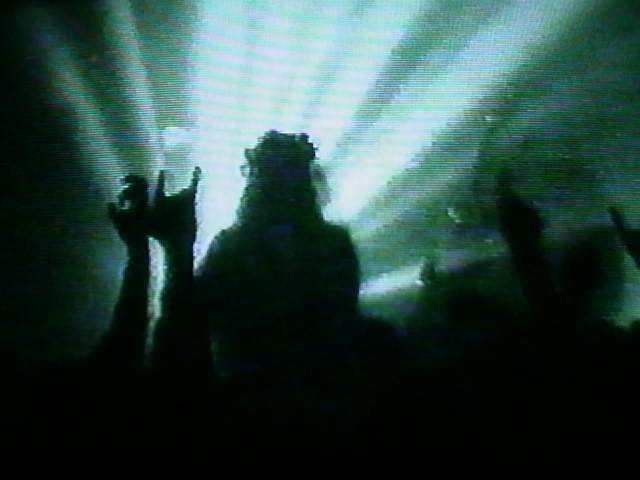 The 'chubby' female vox and the supportive audience showing the 'sign'.
Dani's vocals, growlings, screeching, whispering,..etc...this guy's going to die of sore throat!
Sorry. No visual of the newcomer Lector and Jared.

---
With LOADS of thanks to MTV(For the footage shown, even though for 5 minutes!), KERRANG! magazine(though your review sucks!) and other reliable sources. A zillion thanks from me to all who was involved for giving myself the chance to finally 'capture' the magnificient moment and finally to conclude the review. Cheers to the TRUE one!!! Death to the FALSE one!!!
---
---

This page has been blessed for
times since Feb 19, 1998